* We source the best data at the best price to keep the price down
* We source most types of data in New Zealand & Australia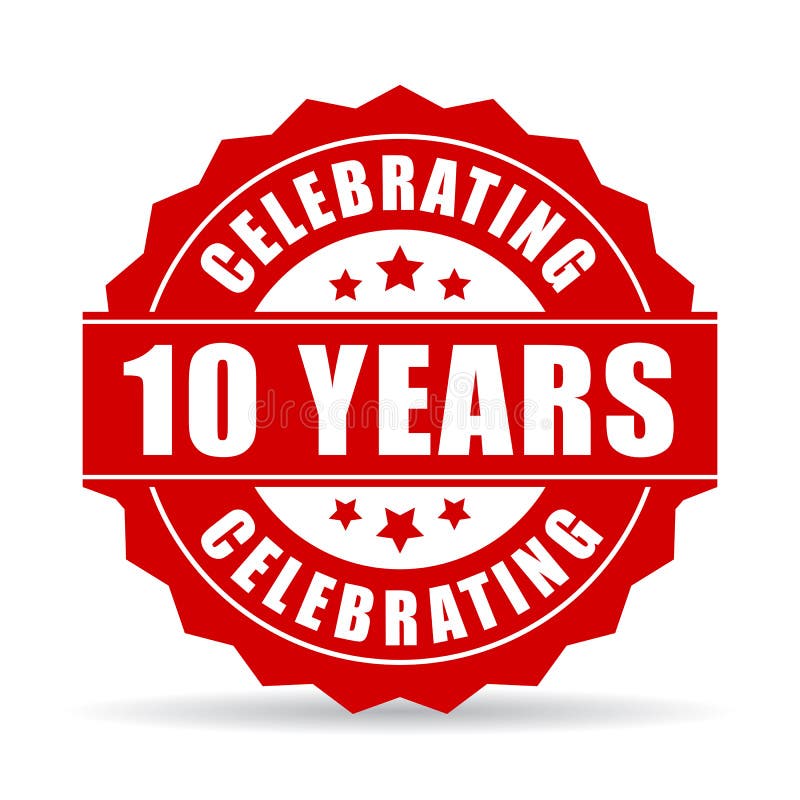 Looking for Business data in any industry category? (New Zealand /Australia )
Looking for Rural data?
Looking for Residential Home Owner & Occupier data?
Looking for Absentee owners – Property Investors data?
RESIDENTIAL LISTS. WE HAVE OVER 900,000  CONTACTS TO CHOOSE FROM IN NEW ZEALAND AND THE COMPLETE CONTACT LIST FOR AUSTRALIA
Any data you can think of –  we can get you the:
Phone Number, Address & Name
We look forward to providing you with the very best data available in New Zealand and  Australia at the most affordable rates.
Copyright © 2011 The Data Company