April 2023 Updated Data is HERE! RESIDENTIAL | BUSINESS | RURAL
Helping our clients with their prospecting Database needs SINCE 2011 with pride!

 

Our clients are front foot.  They are proactive and they take action. They get organised with a FRESH Database so they can be ahead of the competition in getting new business. Many of our clients are the very best at what they do in their industry. Move into the TOP 10% of your industry by simply purchasing and working a Database – most don't! 

 
RESIDENTIAL | RURAL | BUSINESS DATABASES
Need a QUOTE urgently? TEXT US NOW and we will come back to you ASAP
022 100 3532
---
 

Phone calling is still a HUGE part of finding business – see the article below of how a major real estate brand uses it to generate massive business.
---
Get organised NOW…. and join the thousands of our clients (SINCE 2011) that prepare for prospecting success.
---
The key to your business future success is making sure you have a Database that you update and work continually.
---
Let us do the ground work and get you a Ready Made Database so you can get started straight away….
"I would like to say you are the most efficient and best data company I have used by far. I can say this data has paid for itself over and over again. The data is accurate and I will definitely be getting more from

The Data Company

. 🙂 Thanks a lot! " 
Uros 
ADVERTISEMENT: WE DON'T ROAST OUR BEANS UNTIL WE HAVE YOUR ORDER
guaranteed freshness
Straight to your doorstep New Zealand – including FREE DELIVERY! We don't roast our beans until we have your order. Every order is roasted and packaged with LOVE and on the courier the next day.
---
April (UPDATED), 2023 Data is HERE! 
---
Get a FRESH Ready Made Database from the #1 Supplier of Databases in New Zealand & Australia
FROM $99* plus GST for a whole Suburb: Name/Address/Phone
Example Formatting: (sample only)
| | | | | |
| --- | --- | --- | --- | --- |
| ID | Name | Category | Address | Phone |
| | | | | |
| --- | --- | --- | --- | --- |
| 6 | John & Joan Smith | RES | 26 Smith Street, Jones Town 9781 | 04-236-0332 |
ASK US ABOUT WHOLE CITY/TOWN BULK DATABASES AT DISCOUNTED RATES 
*NOTE: We do provide Databases on an exclusive/restrictive basis – so please check in to see if your area/s are available
NOTE: Our clients use landline phones with massive success with the vast majority of  New Zealand Homeowners having a landline. Our clients then get personal permission to keep in contact via email and mobile.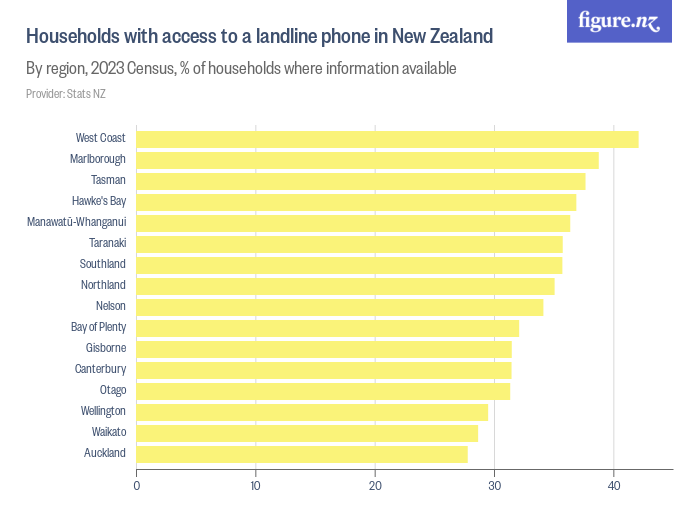 ---
Phone: 06 392 0100
Calling from Overseas?
00 11 64 6 392 0100
NOTE: Email us in the first instance using the CONTACT FORM BELOW  – for the quickest response. 
Standard Office Hours
Mon to Fri: 7.30 am – 7pm  (NZ Times)
Sat:  CLOSED TO PHONE CALLS – AVAILABLE VIA EMAIL
Sun: CLOSED TO PHONE CALLS – AVAILABLE VIA EMAIL
---
NEW: April 2023 Data is HERE! 
(Our data has been updated to ensure it is the BEST available in the market)
Get a FREE QUOTE HERE! Let us know what type of data you require and for where…
In regards to our Data Lists:
1/ All our Data is public information – available to the general public and in the public domain
2/ It's important to note that information such as a telephone number, physical address or an email address is not necessarily "personal information", unless it's linked to other information that means an individual becomes identifiable.
3/ The Privacy Act 2020 governs how organisations and businesses can collect, store, use and share your information. We ensure we comply with The Privacy Act's 13 privacy principles that govern how businesses and organisations should collect, handle and use personal information.
(we pride ourselves on our speed of response)
We source the very best quality bulk format contact lists available in Australia & New Zealand for a large variety of clients….
* insurance agencies
* marketing companies
* small businesses

* real estate agents & agencies (sales & property management)

* Mortgage brokers
plus many more….
Make sure you don't pay too much!

Ask us for the best possible deal available in the market and we will provide.
Looking for a database to grow your business? We can help.
If you are looking to contact people, by post or via phone, make sure you target your approach and focus on contacting those that matter to your business.
Our contact lists come in the following forms,
RESIDENTIAL (Home Owners/Occupiers living in a Suburb, Postcode, Town or City)

FACT – We have over 600,000 households in New Zealand and over 5 million in Australia
BUSINESS (By industry category or by REGION) UPDATED, October, 2022
RURAL/LIFESTYLE by Postcodes
You tell us who you want to target and where, and we will give you the COUNT (numbers available) and a costing.
Looking to pay by Credit Card?
We use the following to ensure your Credit Card details are secure.
NOTE: We do not take your Credit Card details over the phone or by email. If opting for Credit Card payment we send you a secure invoice that only you can view and make payment from.
1/ Stripe
2/ PayPal
Registered with:
Copyright © 2011 The Data Company
Visit our sister sites: